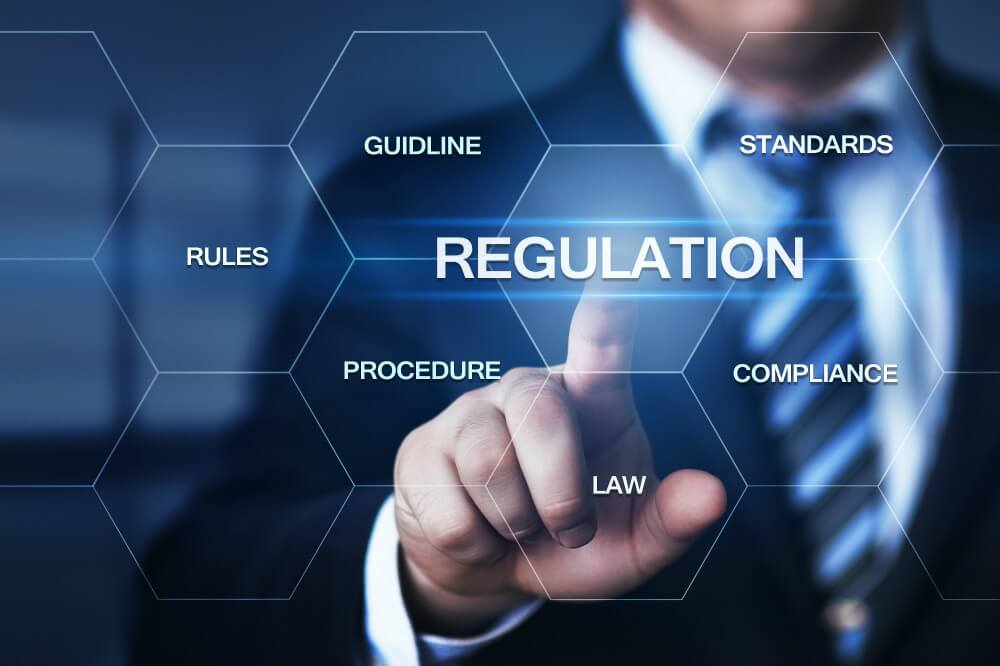 As regulators and parastatals that look after their clients and the public, a platform like this gives you the tools to do your job more effectively. You now have access to a platform that levels the playing field, and removes biased and prejudiced opinions.
By being able to obtain multiple competent person's reports on the same asset, it is now possible to tell what an asset is truly worth. No more over inflated valuations that serve special interests. 
Ready to request service?
Register here