As Oil & Energy companies transition to low carbon solutions, it is estimated that the carbon removal industry will hit $1.4 Trillion by year 2050.
It is a generally accepted consensus that one of the methods of addressing climate change is the reduction in carbon emissions, and the removal of legacy atmospheric carbon from the atmosphere.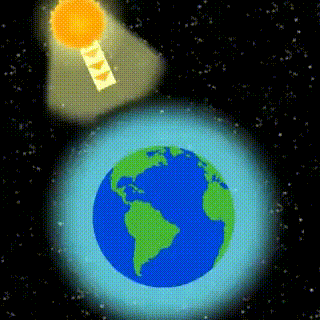 Alzare is positioning itself as a service provider to the Carbon Capture industry. With the platform's industry pool of intellectual capital, and vetted engineers and scientists, Alzare is well-positioned to support the Carbon Capture industry by providing products and services to the companies involved in Carbon Capture Solutions.