Water is one of the most abundant and readily available substances in the universe.

Being able to harness the power of moving water bodies to produce energy is a fascinating concept in itself.
Falling water bodies are used to rotate turbine blades. The rotating turbine blades then turn a generator, which then converts the mechanical energy of the rotating turbine blades into electrical energy.
Hydropower electricity is one of the cleanest energy sources available on the earth.
While hydropower energy production is not new, the demand for this energy source is at an all-time high.
As the world economies grow due to industrialization, and as the drive to renewable energy production increases, the need for more hydropower energy generation plants will increase.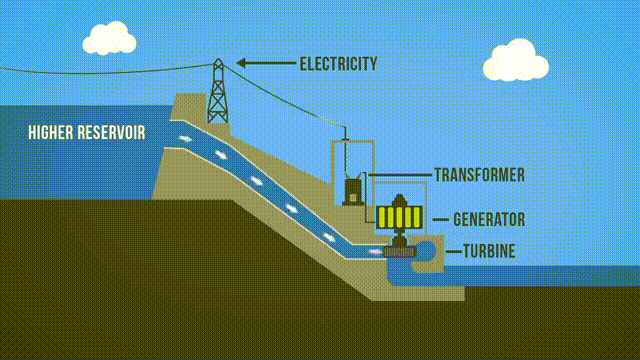 Alzare can help meet this demand growth. Let us help you with your hydropower project.