Geological science is not an exact science, and with regards to Mother Earth, no one fully understands her.
Thus, relying on a single engineer's or geoscientist's opinion to make a technical or finance decision can be risky and biased.
Furthermore, many at times, individuals, smaller operating companies, and investors need help with engineering, geoscience, and petrophysical services, such as modeling, logs, cores, and seismic related services.
Companies and individuals currently providing such services are few, expensive, and not easily accessible.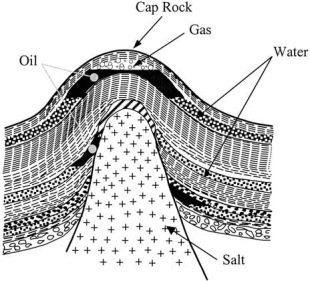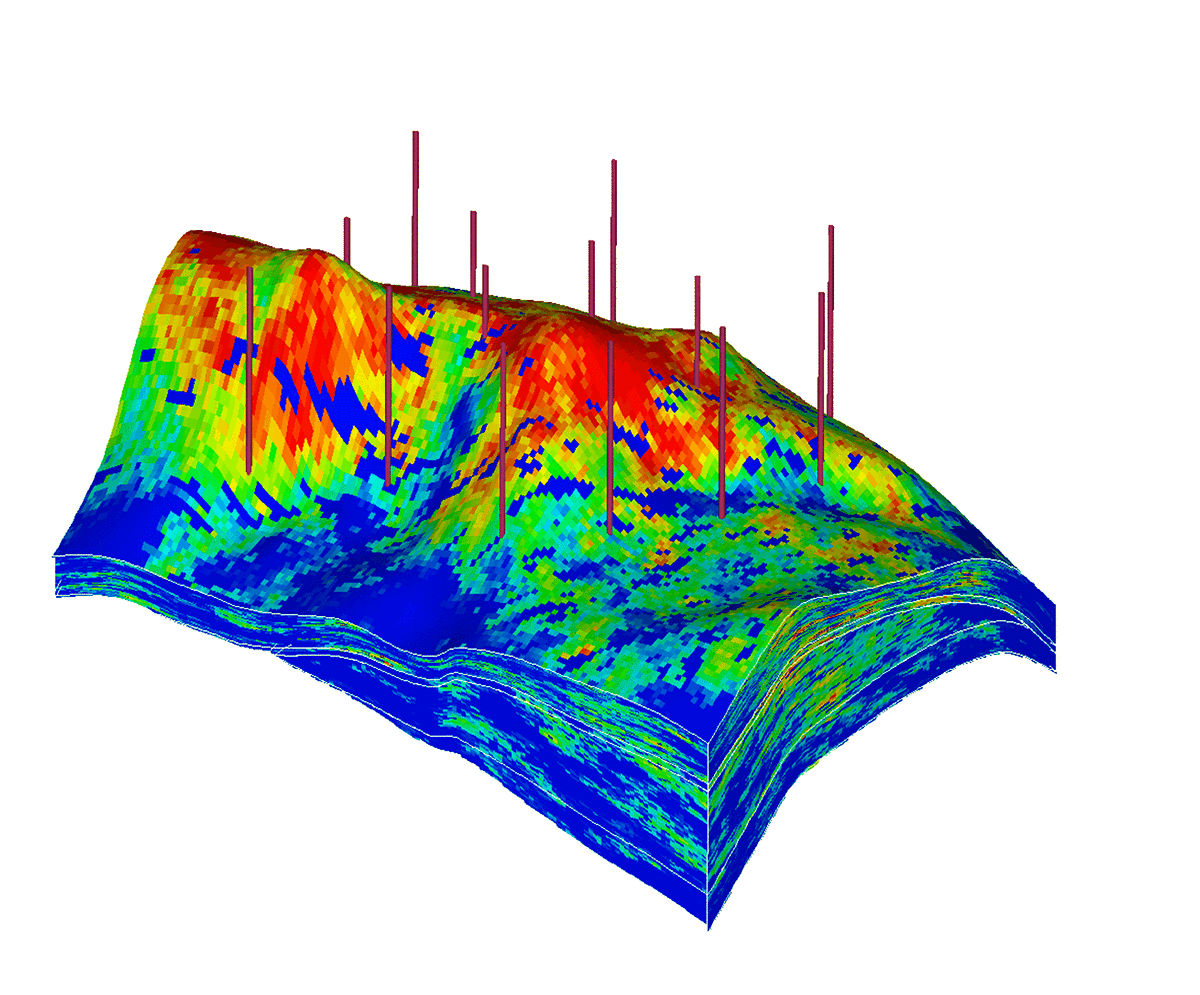 A company or any individual needing help with any of such services will upload its project or data (logs, cores, seismic files) to this Alzare platform and have qualified engineers and scientists (Subject Matter Experts) work on the project and upload one or more reports.
These professionals will be paid a fee for their work.
How It Works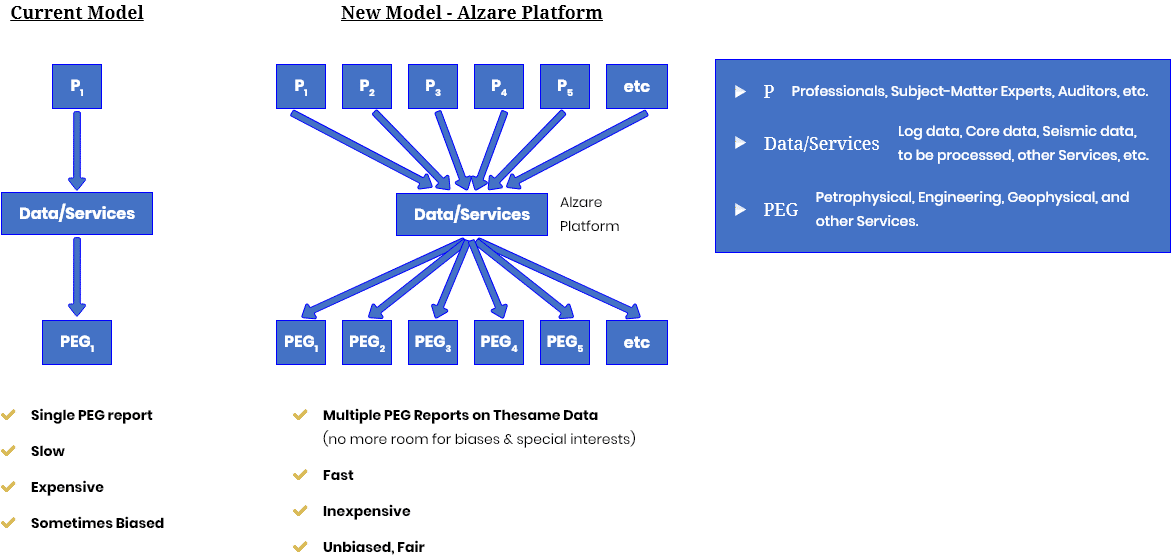 Do You Need Engineering or Geological and Geophysical (G&G) Services? Do You Have G&G Data (Logs, Cores, Seismic Files), Or Other Petrophysical Data You Need Evaluated And Processed?