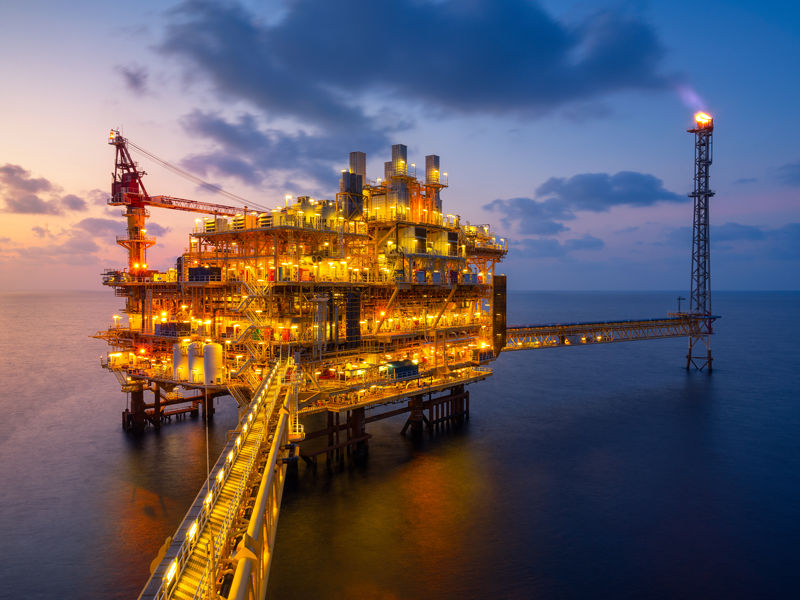 As energy producers and transporters, you now have a tool that can save you a lot of money and improve your bottom line. As energy producers and transporters, Alzare understands you rely on service companies to produce energy.
However, you no longer have to overpay for these services. Alzare can offer you just about any of the services offered by the oilfield and energy service companies, but at a reduced cost. The same high quality service (using our technologies and the same industry pool of intellectual capital), but at a reduced price.
At a time when cash preservation is a priority for most companies, the value Alzare brings to you cannot be overemphasized.
How is the platform able to this? Alzare is an asset-light platform with the best industry minds amalgamated on here. The platform has negligible overheads.
Also, as asset owners, you typically go to the traditional third party evaluators to get a different opinion on your asset prior to an acquisition, divestment or merger. Rather than get a single report/opinion on your asset as is traditionally done (which are sometimes biased and conflicted), with Alzare, you get multiple reports on the same property (using the same industry subject matter experts), and at a much reduced cost. Having multiple experts say the same or different things confirm or disconfirm what you truly have.
Ready to request service?
Register here