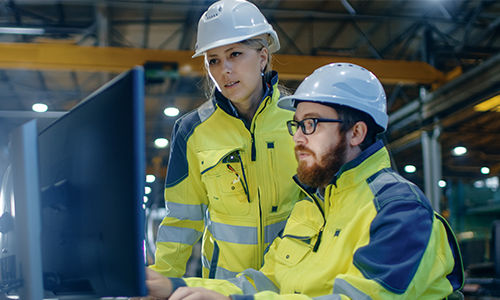 •Are you an Energy/Mining Technical Professional? An Engineer? Geologist? Geoscientist? Petrophysicist? Scientist? Landman? Consultant? or Skilled Expert? etc.
•Are you an Engineering or Consulting Company?
•Are you a Contractor or Sub-Contractor?
•Are you an Attorney, Restructuring Advisor?
•Are you laid-off?
•Are you retired, semi-retired?
•Are you actively employed but still interested in working at your leisure?
Work at your leisure. Get paid to provide various industry services and products.
Ready to provide service?
Register Here