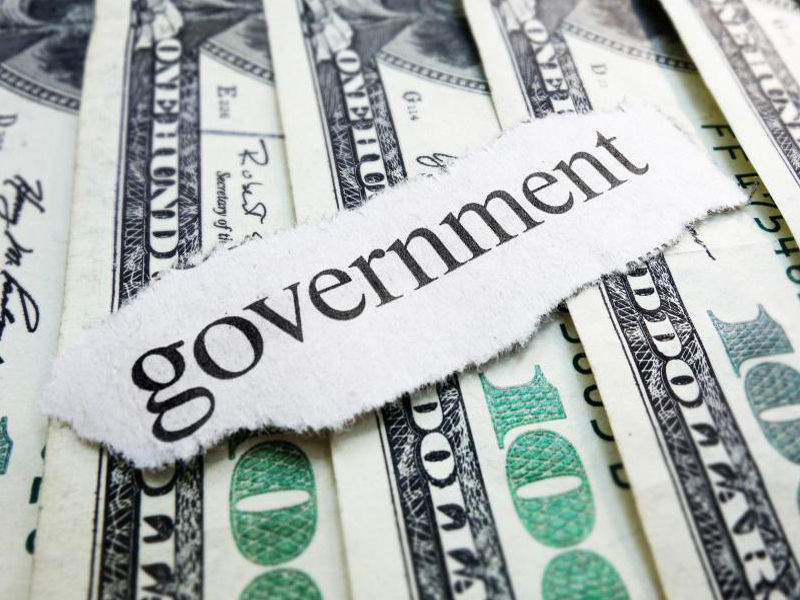 Most of the world's energy resources are owned by governments and state institutions. As owners of these resources, it is in your interest to develop your resources efficiently and cost-effectively.
Alzare can help. Alzare can offer you just about any energy service you require to develop, manage, and distribute your resource. Be it advisory, regulatory, technical, or various product and service offerings.
Ready to request service?
Register here